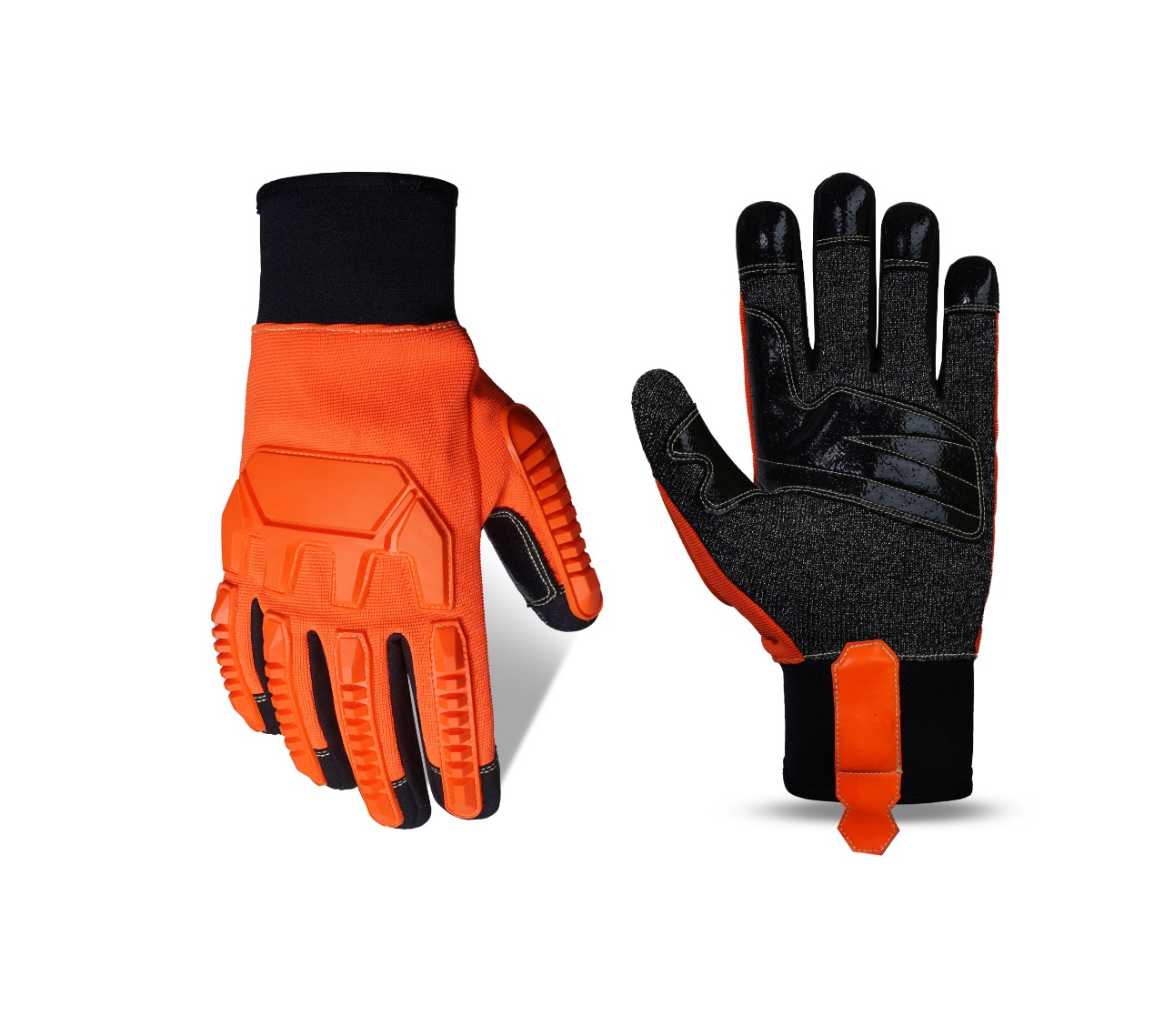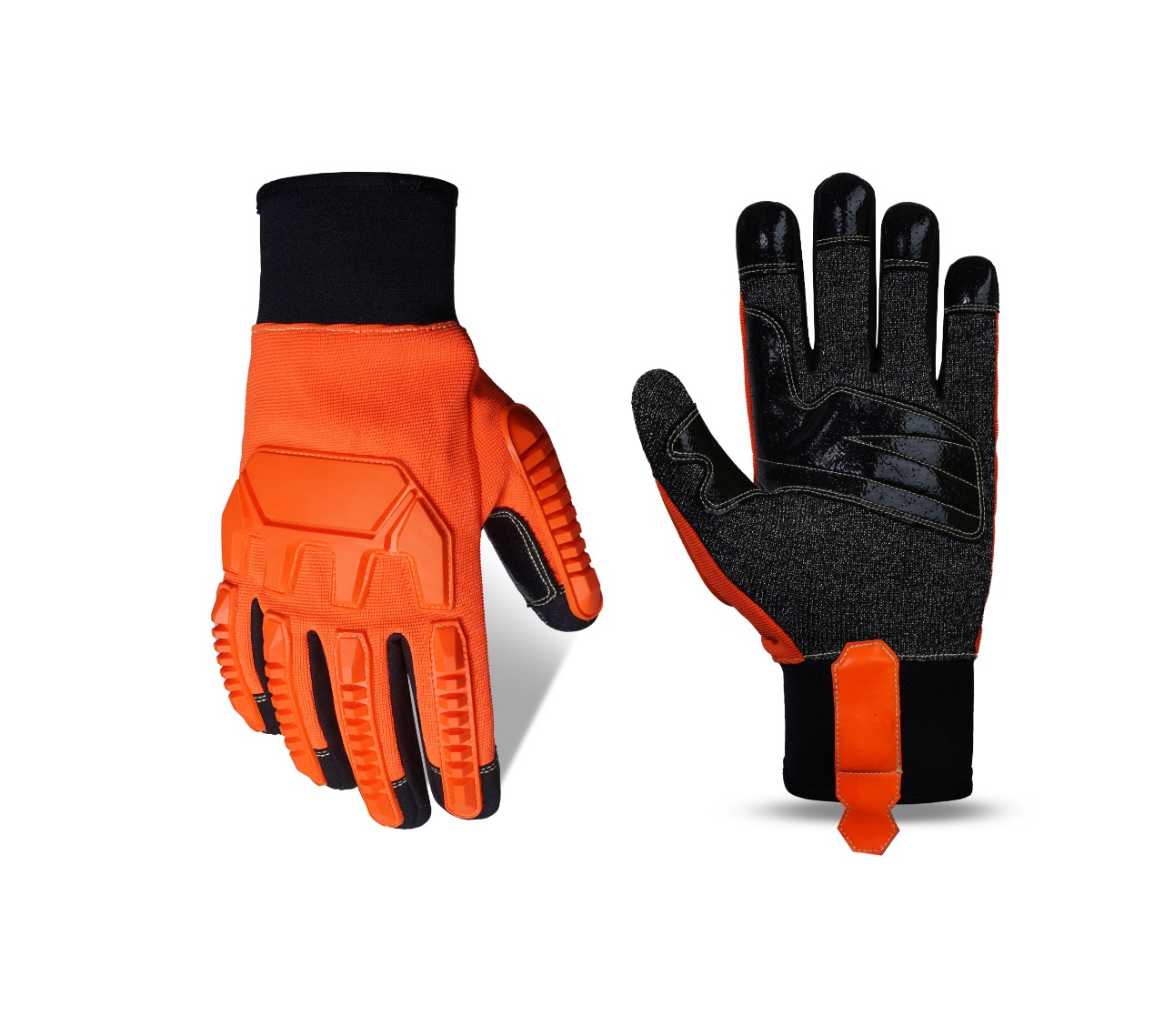 Customize design

Strength

Cut resistance 

Abrasion resistance

Durability

Water resistance

Made as per international standards
Fabric Features 
A Portex cut resistant fabric with cut level 9 will offer spark and heat resistance, and it's used for extreme cut hazards. Silicon coated synthetic fabric is used in front palm and finger tips, which will provide you high temperature-resistance and water resistance. Spandex fabric is used in back side, and it will provide high resistance to body oils. TPR rubber on fingers, thumb, and knuckle will protect hands by maintaining dexterity, flexibility, and comfort, without compromising protection.
Knuckle protector        TPR rubber

Neoprene cuff
Available Colours
Front side in black, backside in Orange colour. Cuff in black color Neoprene.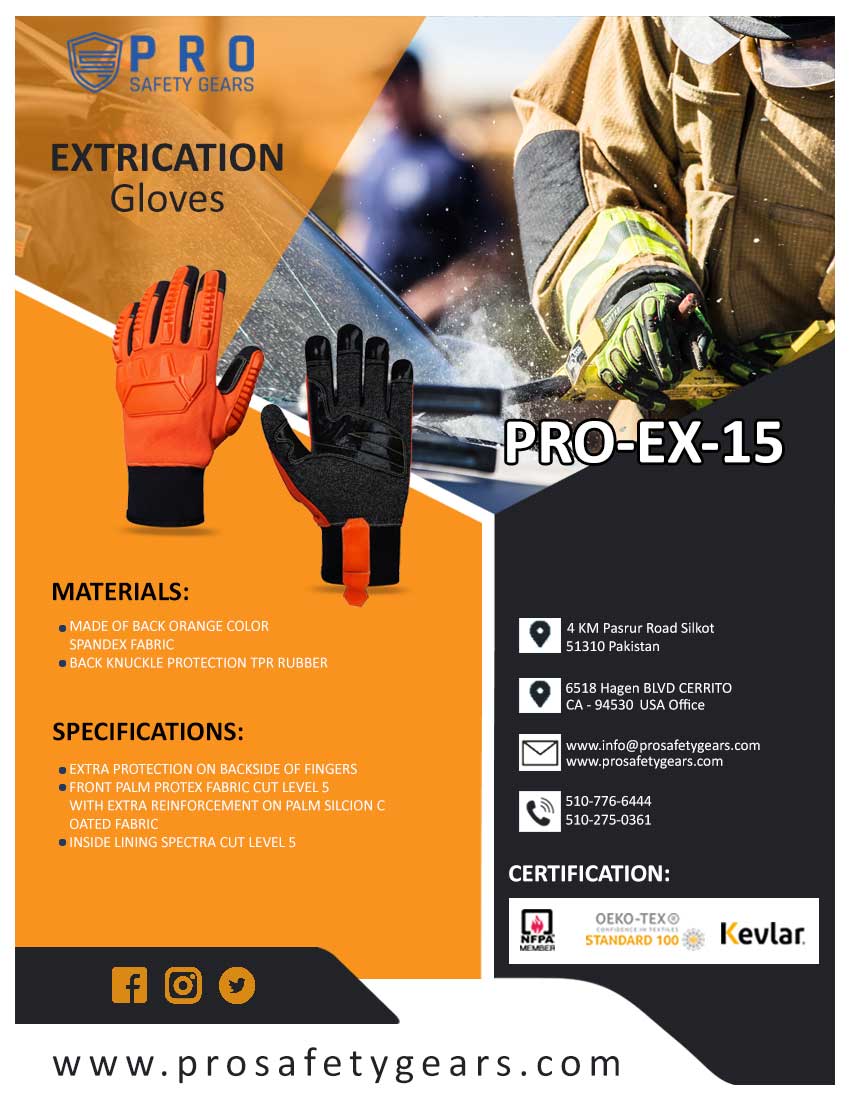 ×
Hello!
Click one of our contacts below to chat on WhatsApp
×