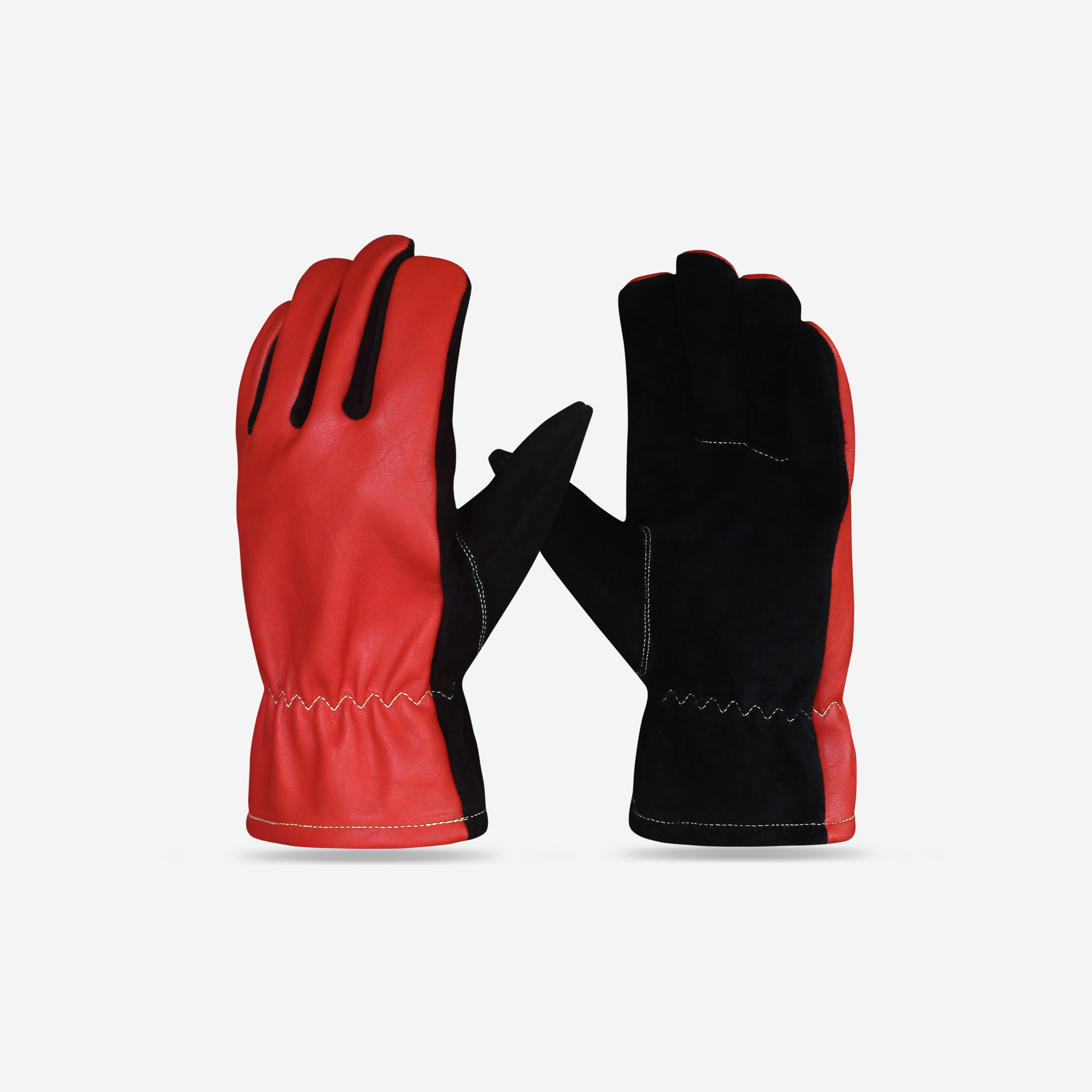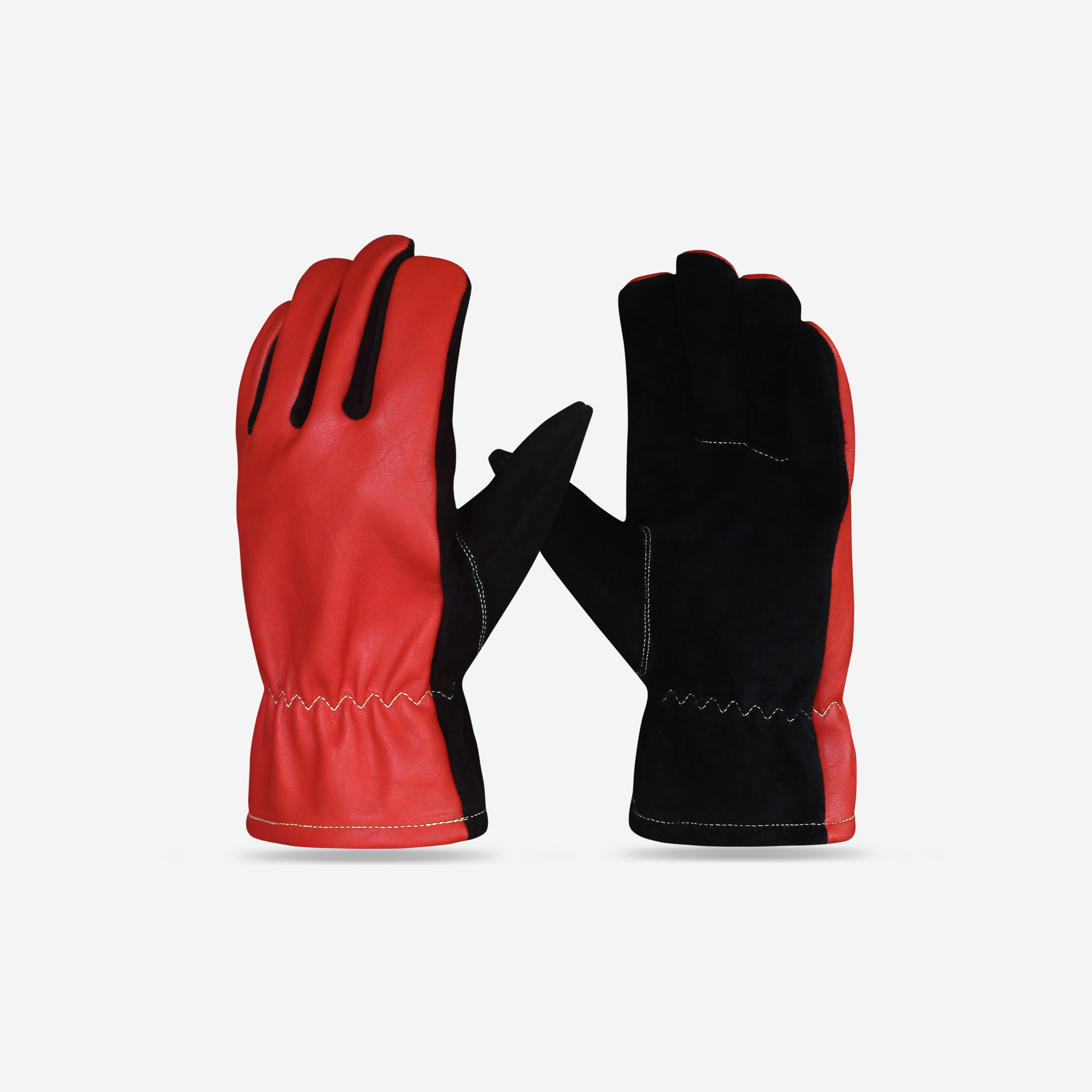 Customize design

Breathability

Resistant nature 

Strength

Protection

Durability

Made as per international standards
Fabric Features 
Cowhide suede leather will provide resistant to mechanical abrasion and environmental influences. Grain leather will protect you from scratches, punctures, cracks, or tears.  Modacrylic lining will provide you a harmonized blend of comfort and flame resistance performance.
Leather thickness

0.9-1.00mm

Thread

Kevlar

FR Modacrylic

220gsm

Elastic on wrist
Available Colours
Front palm in black colour and back side in yellow colour with yellow colour wristlet
Firefighting

Wild land activities
×
Hello!
Click one of our contacts below to chat on WhatsApp
×