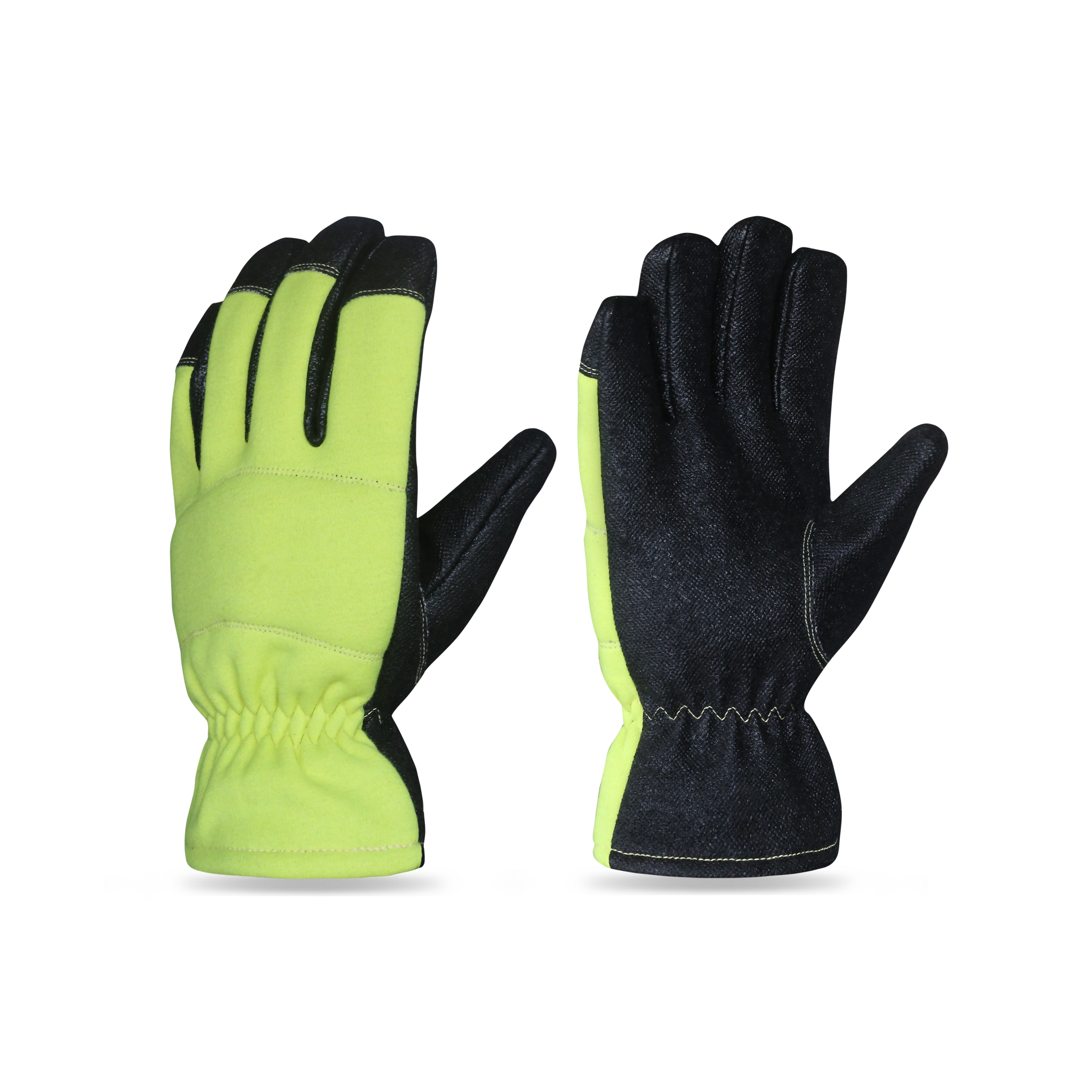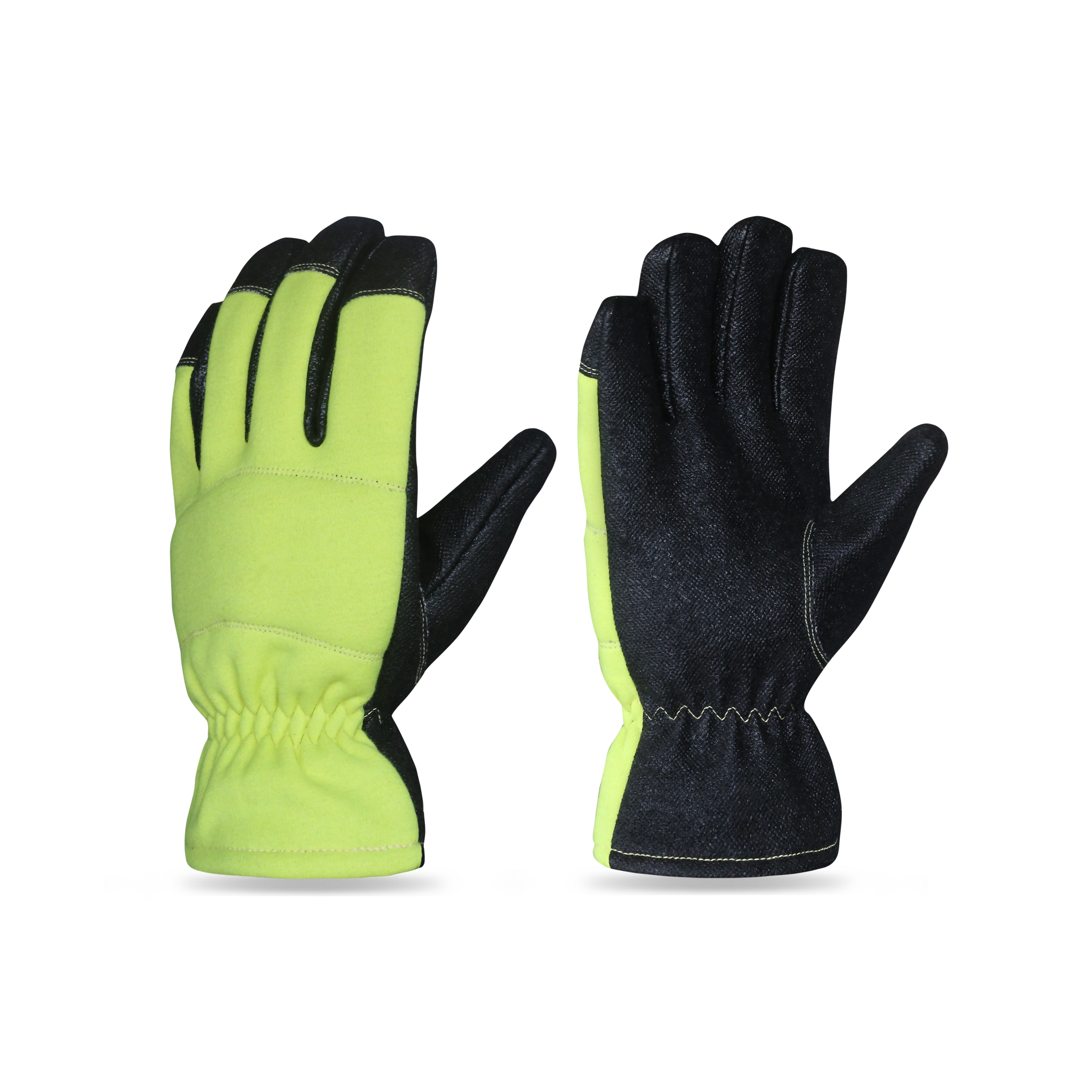 Customize design

Strength

Heat resistance 

Cut resistance

Durable

Waterproof 

Made as per international standards
Fabric Features 
Silicon fabric will provide you high temperature-resistance, anti-corrosion, high strength, durability and longer life. Kevlar will save you from fire and cut. The Nomex lining will give protection from flame, smoke and high radiation heat. FR fabric will protect workers from serious injury when struck by arcs, flames, or molten metal.
Leather thickness   0.9-1.00mm

Thread

                    Kevlar

FR Fastener

            Waterproof

Elastic on wrist
Available Colors
Front side in black colour and back side in yellow colour.
×
Hello!
Click one of our contacts below to chat on WhatsApp
×