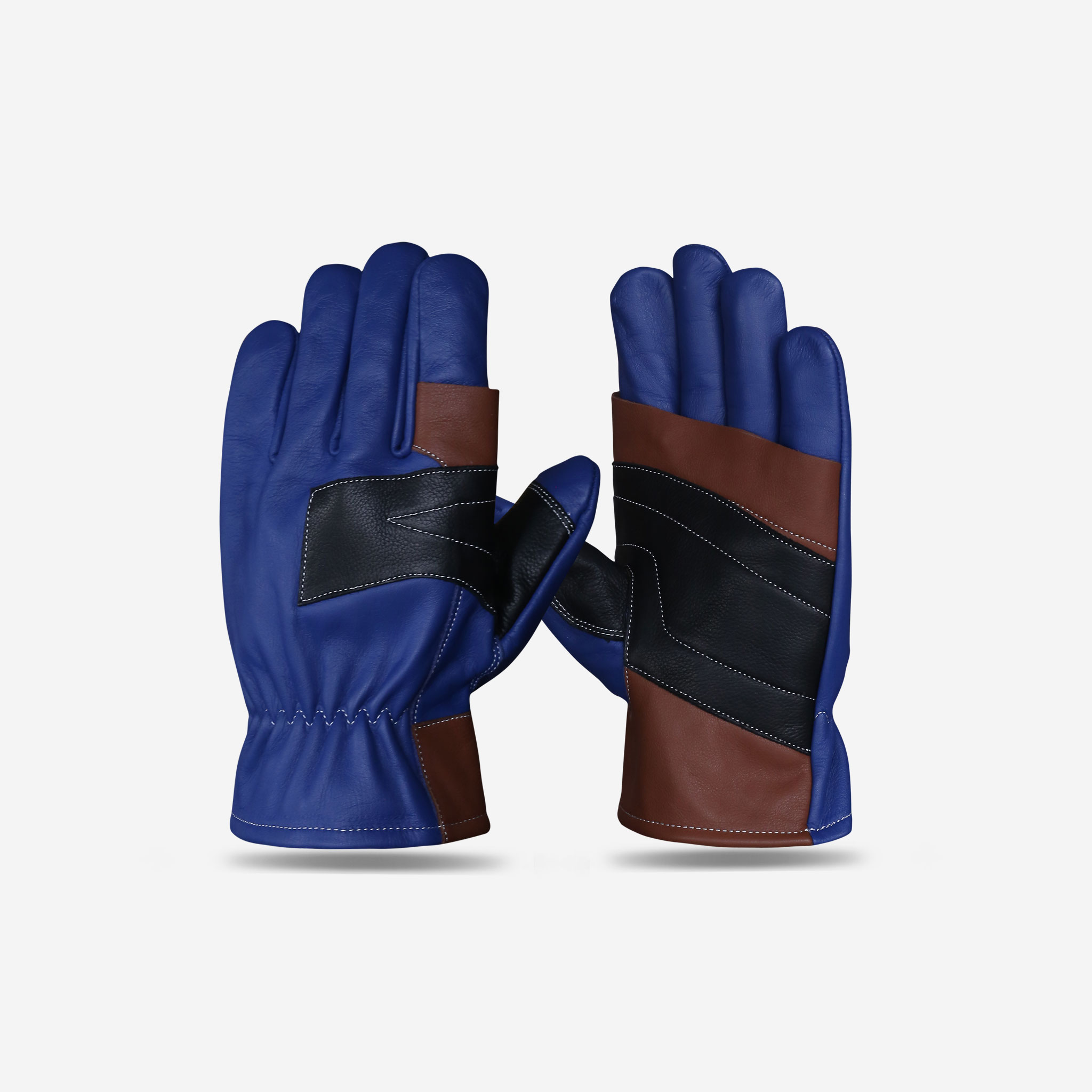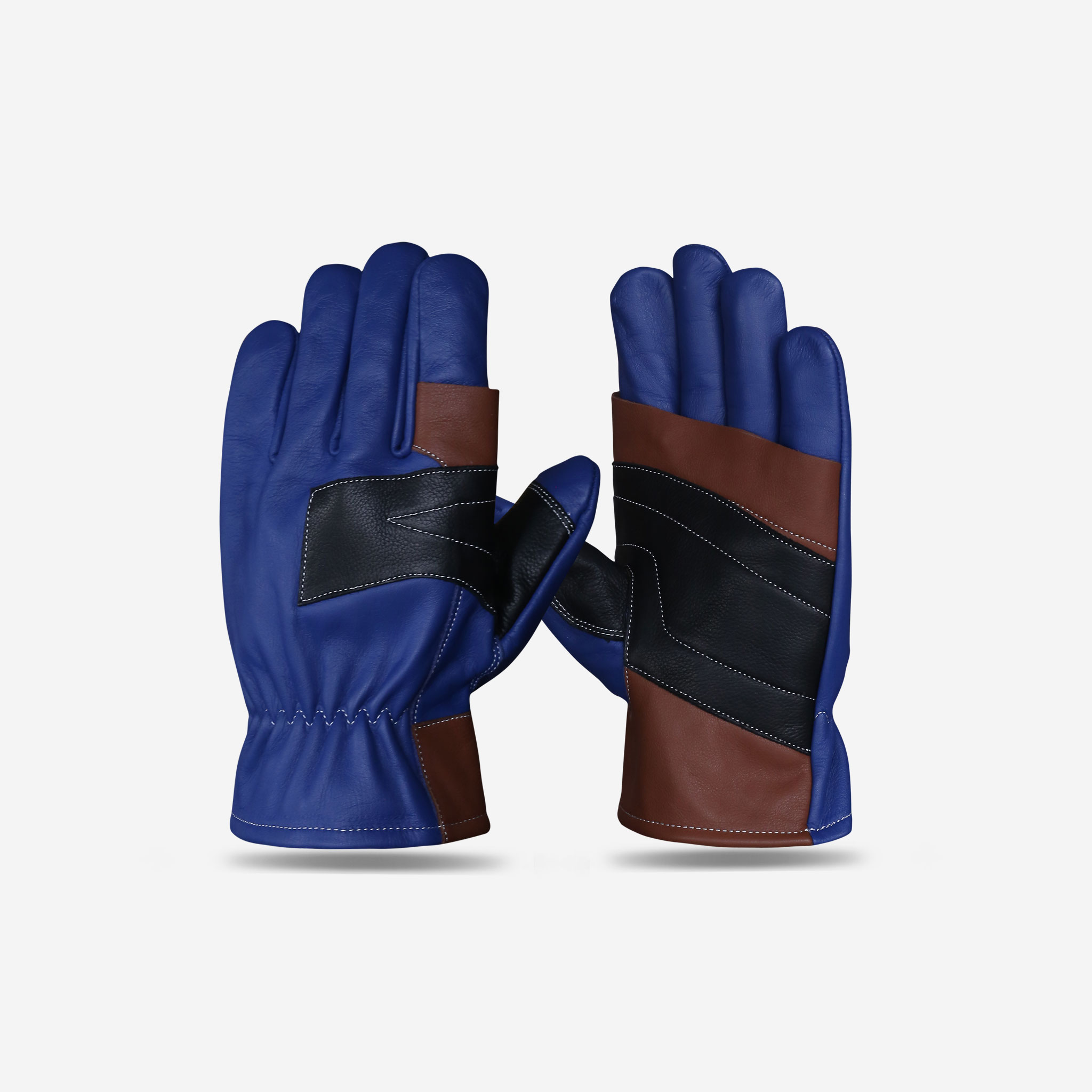 Tested fire squad gloves, cut protection gloves and protective gloves for technical assistance and rescue services.
The protective glove for extreme fire squad operations. Improved, additional padding in the thumb and finger area offers increased insulating properties against radiant heat.
Another layer of sweet leather on the palm and on the back of the hand ensures perfect grip, but is also flexible enough to ensure high mobility and an exceptionally good sense of touch. The glove can be washed at 60°C.
Features:
Palm, double-faced knit made of ??% meta-aramid / ??% para-aramid with elastic, flame-resistant silicone coating
Back of hand and cuff, fabric made of 50% Nomex® antistatic / 50% viscose FR
Heat protection felt ??? made of 100% para-aramid as heat insulation, Interlock fabric / para-aramid as additional insulation hand part
Cuff insulation made of ??% Nomex® / ??% viscose FR, Black
3M reflective strips (yellow/silver/yellow) on the back of the cuff
Performance Data
Test
Requirement
Result
Abrasion Resistance
3
3
Cut Resistance
2
5
Tear strength
3
4
Puncture Resistance
3
3
TDM : Cut
A
D
Manual Dexterity
1
3
Burning Behavior
4
4
×
Hello!
Click one of our contacts below to chat on WhatsApp
×