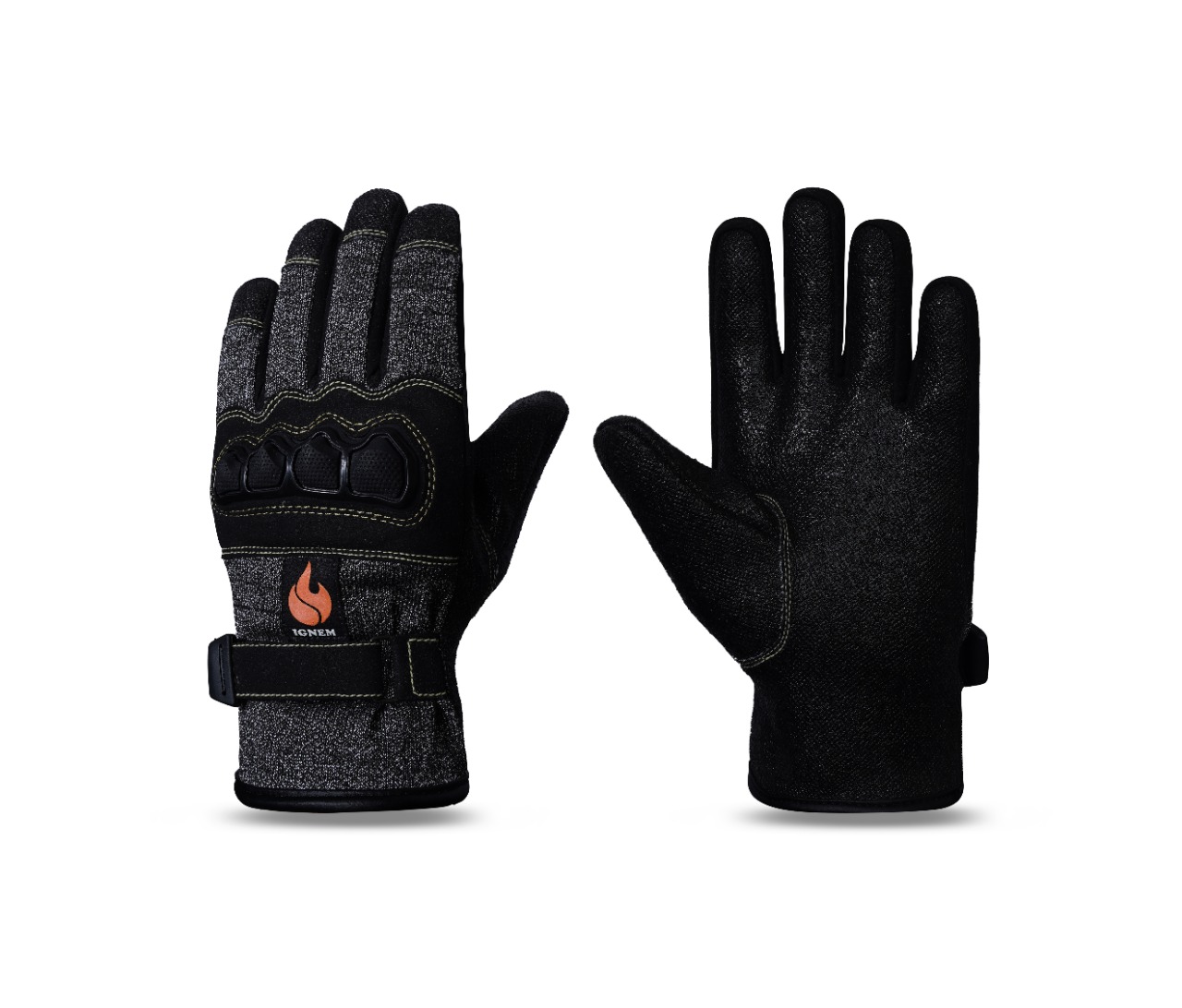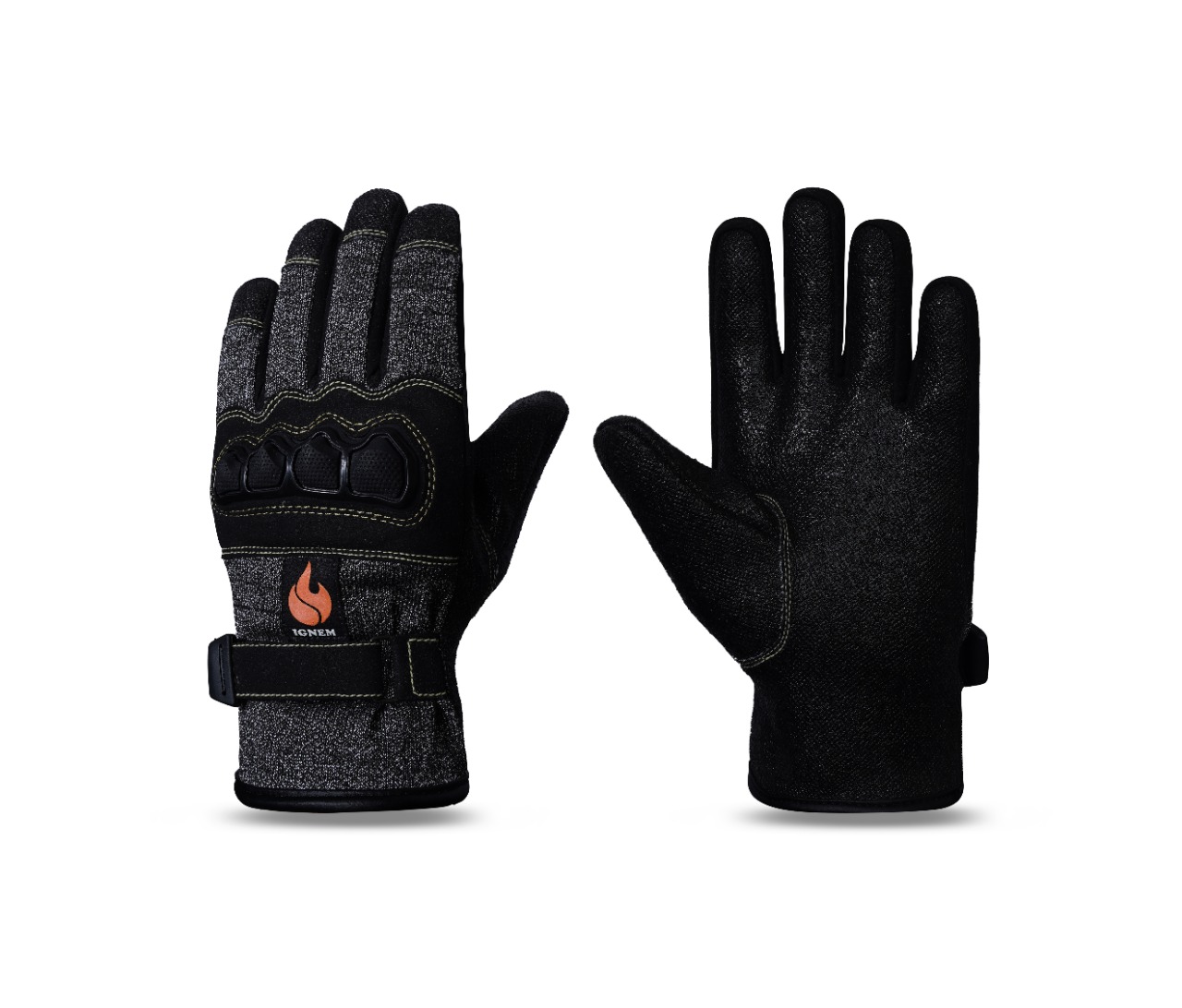 Customize design

Strength

Cut resistance 

Abrasion resistance

Durability

Water resistance

Made as per international standards
Fabric Features 
Silicon coated fabric is used in front palm, which will provide you high temperature-resistance, anti-corrosion, high strength, durability and longer life.  A Protex cut resistant fabric with cut level 9 will offer spark and heat resistance, and it's used for extreme cut hazards. The Spectra (cut level 7) inside lining will provide longer durability or additional dexterity where needed.
Knuckle protector

Velcro closure on wrist

Inside lining Spectra cut level 7
Available Colours
Black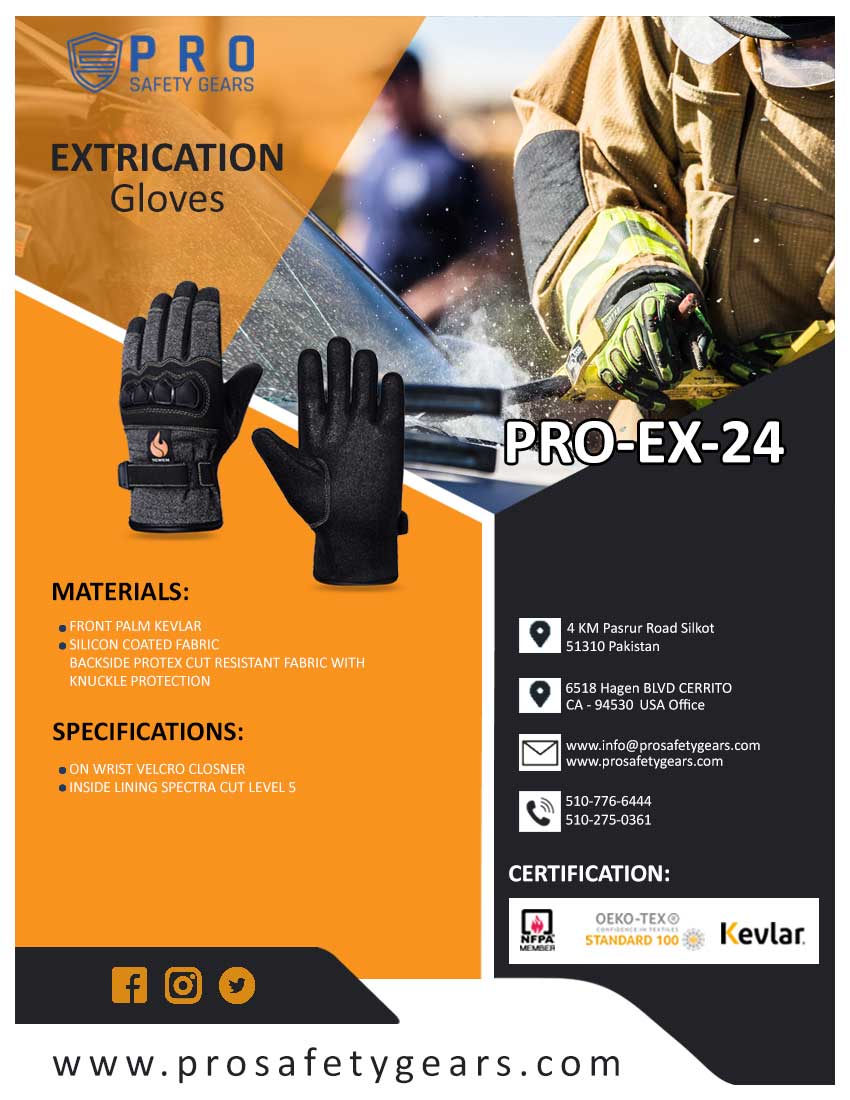 ×
Hello!
Click one of our contacts below to chat on WhatsApp
×